New Product For Tulsa Newborn Photography Clients
Image Folios for our Lifestyle Newborn Photography and Baby Photography Clients
We are so excited to announce our new Matted Folios Product available at Photographic Designs!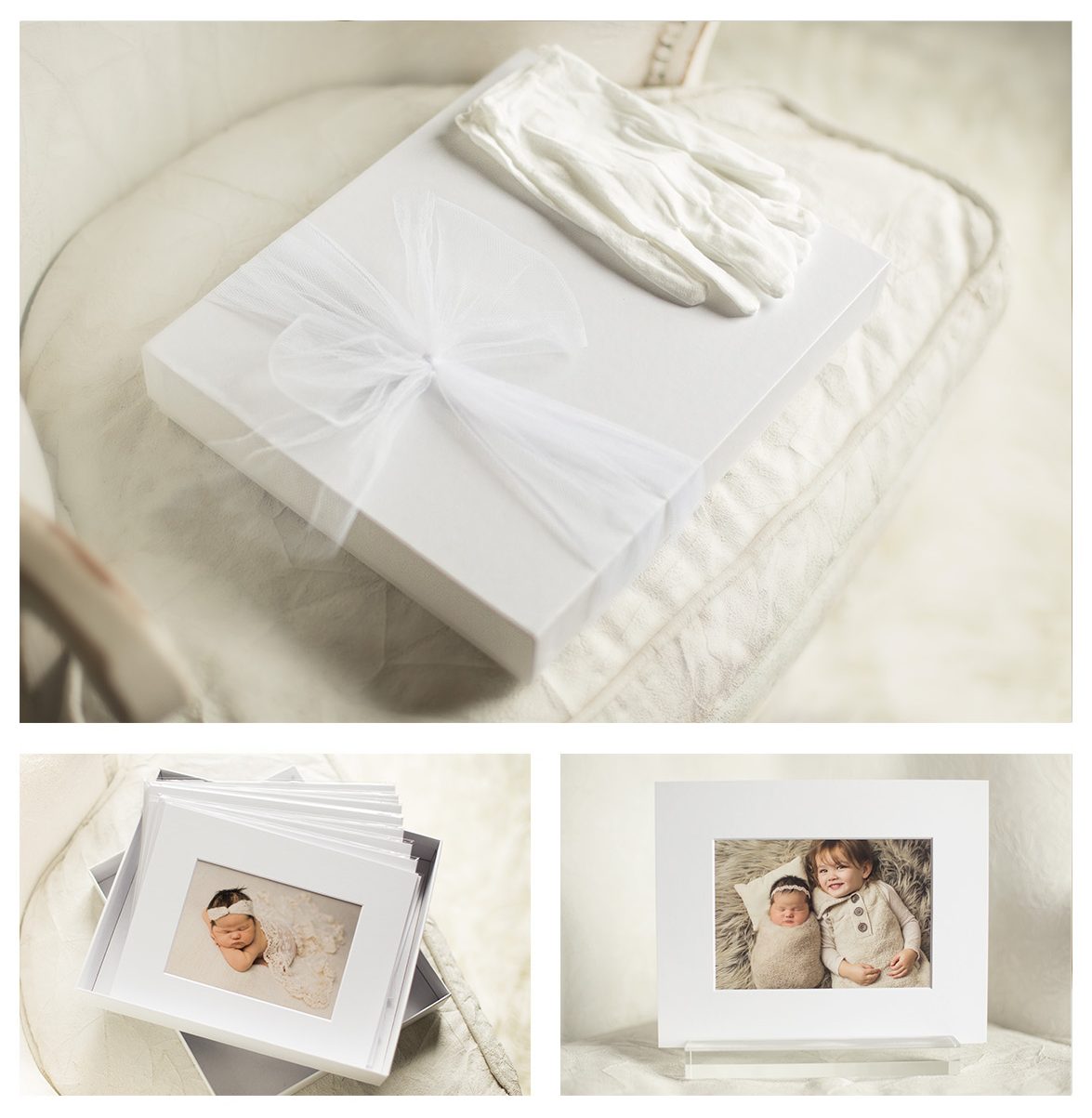 A beautiful display option for Lifestyle Newborn Photography with Photographic Designs in Tulsa, Oklahoma.
Each are sealed in a plastic sleeve with uv-coating along with with acid-free archival matting.
They can be kept within the keepsake box, placed directly into a frame, or given separately as gifts.
In addition, image folios can be displayed on top of it's own box in our acrylic block. Perfect for office desks and home libraries.
Capture Your Memories
Contact our team today to book your photography session.
See more of our Lifestyle Newborn Photography and Baby Photography!  
Be sure to ask about our Reveal Wall. A stunning way for you to view your Newborn Portraits with Photographic Designs after your Newborn Photography session.